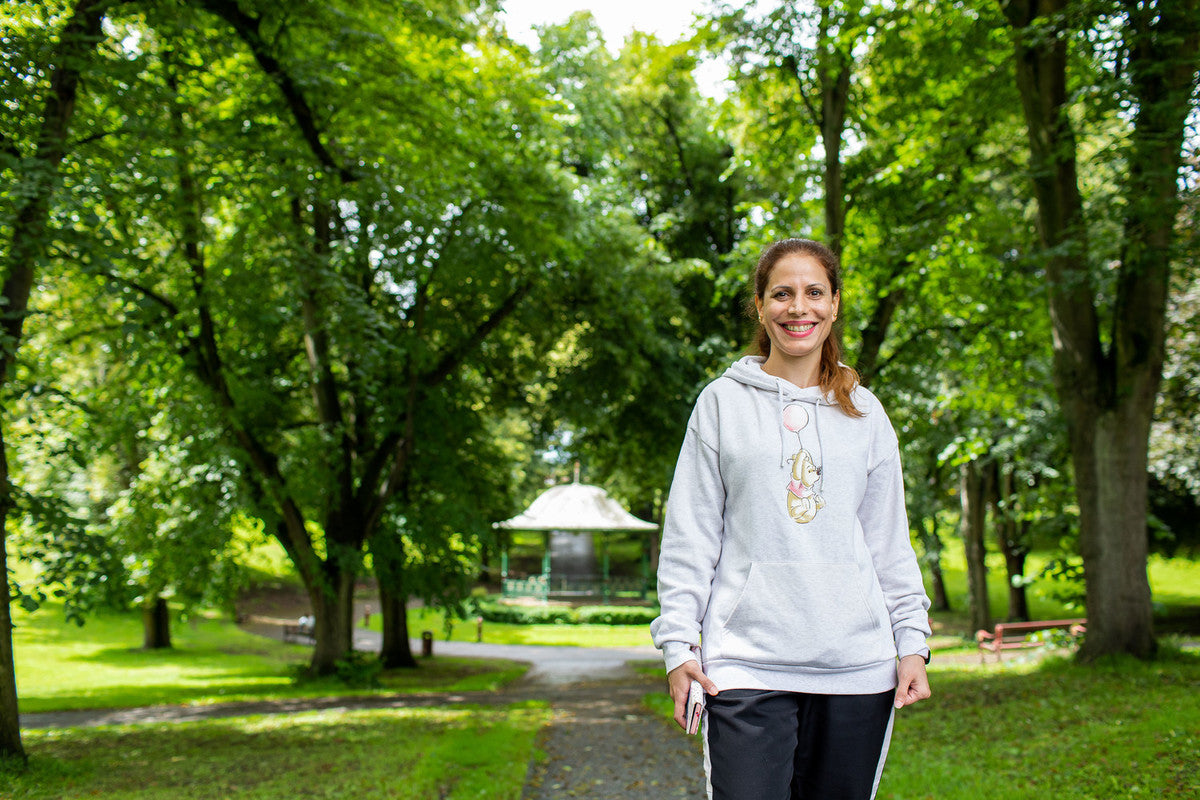 Your distance, your way, for every refugee
All through June, run, walk, swim, cycle, or cover your chosen distance however and wherever you like. Choose from one of six distances; each one representing the journeys people are forced to take to reach safety.
Shorter routes like 22 miles across the English Channel or 108 miles from Ukraine to Poland are a great individual fitness challenge – or there's longer routes available for the more ambitious! Sign up now!