Description
This gift is for people who are searching for a safer place to live, in the UK and abroad.
Across the world, millions of people have fled their homes in search of safety. Your gift helps to save and improve the lives of people at every stage in their journey to a new home.
We ship to the UK with a £3.95 standard delivery charge, with FREE shipping if your order is over £50 or wherever you see the URBAN MAKERS logo.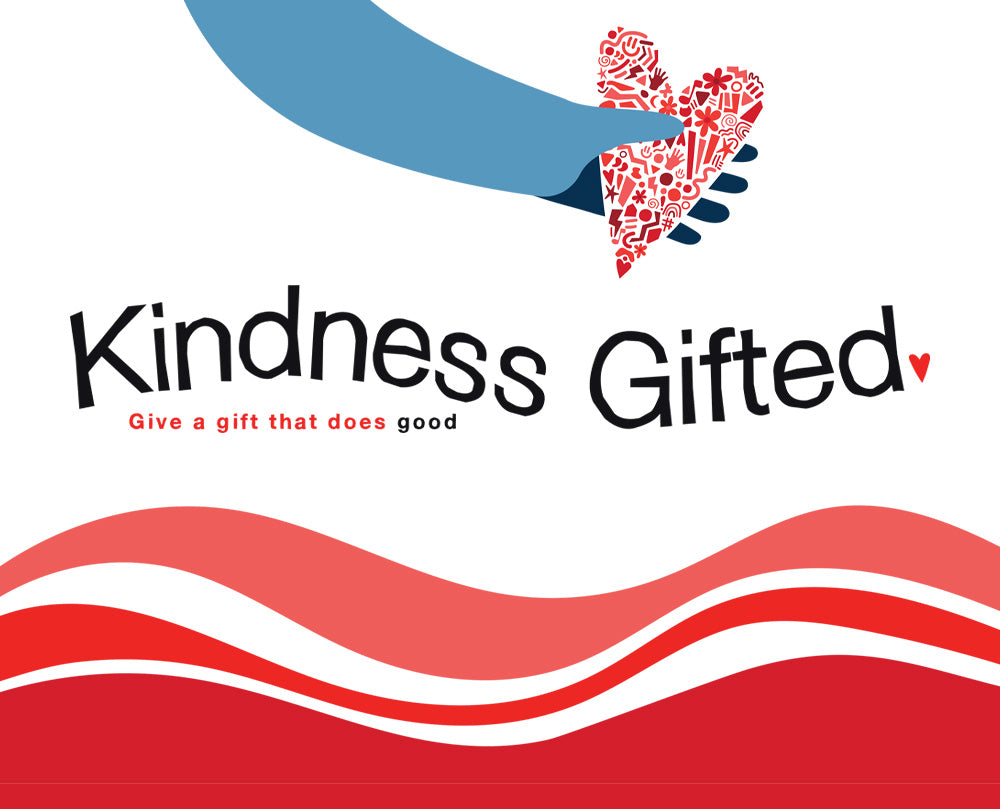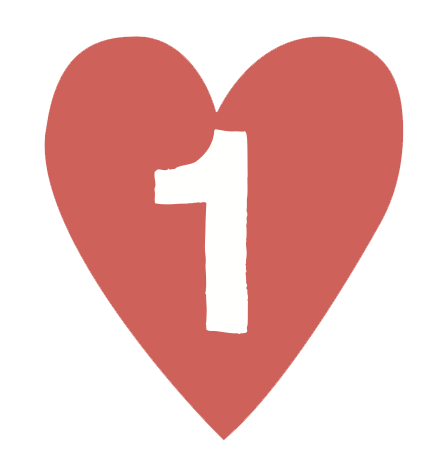 Choose a card or e-card from our Charity Gifts range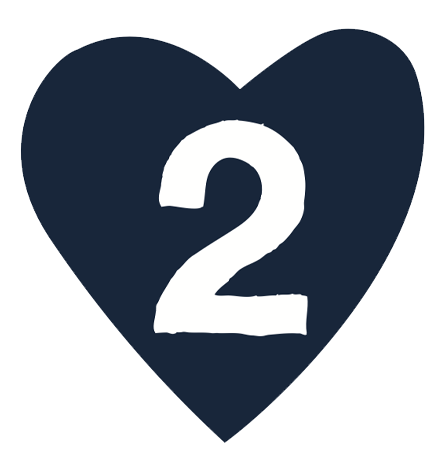 Send to a loved one or keep for yourself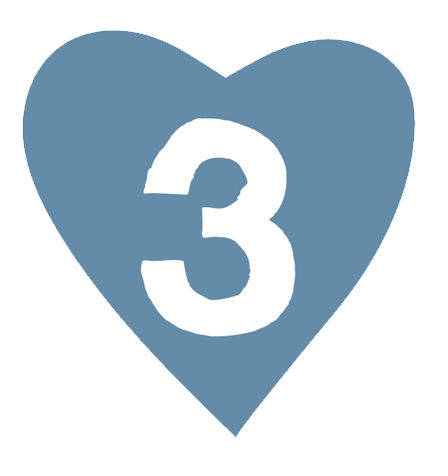 The cost is a donation to a cause they care about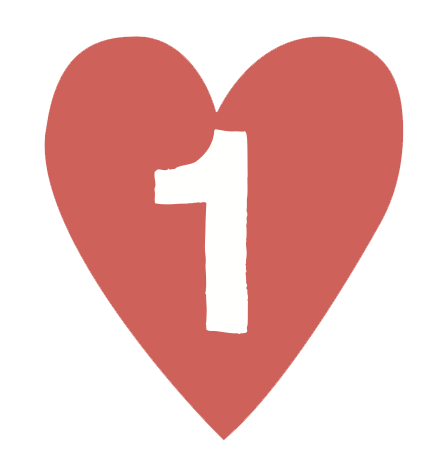 Choose a card or e-card from our Charity Gifts range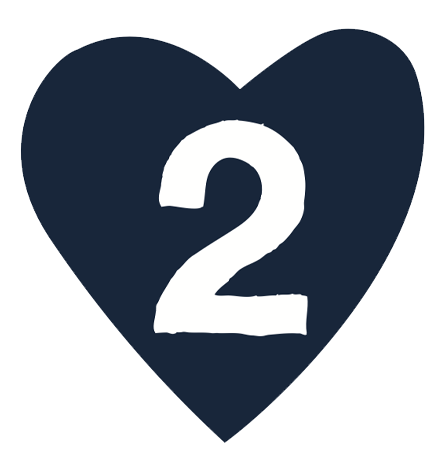 Send to a loved one or keep for yourself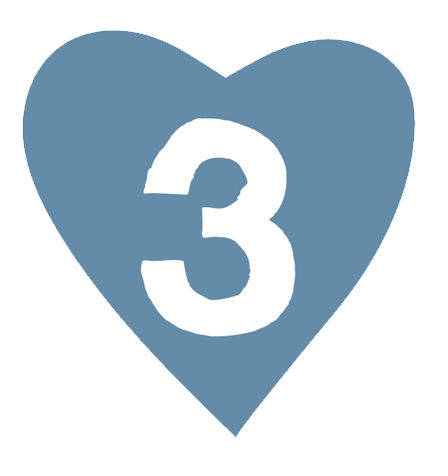 The cost is a donation to a cause they care about