Description
This gift is for bringing separated families together again.
Millions of people (a third of them children) have been forced from their homes due to conflict, violence and persecution. Your gift helps to support our work reuniting hundreds of separated families in the UK every year. 
We ship to the UK with a £3.95 standard delivery charge, with FREE shipping if your order is over £50 or wherever you see the URBAN MAKERS logo.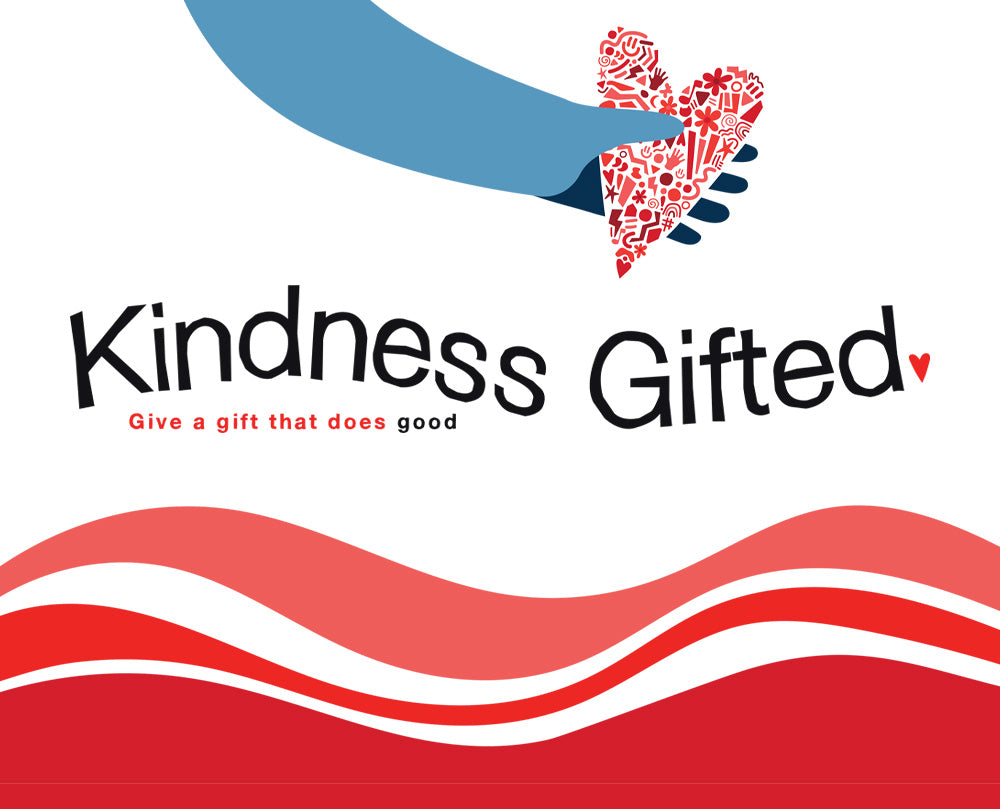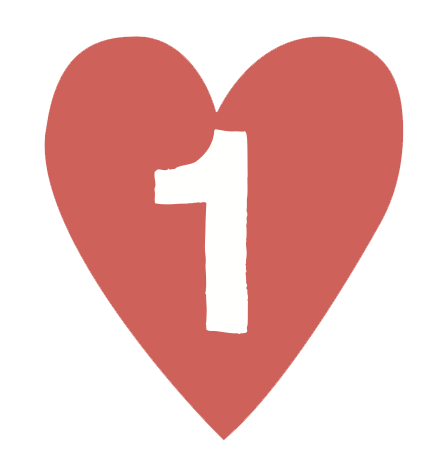 Choose a card or e-card from our Charity Gifts range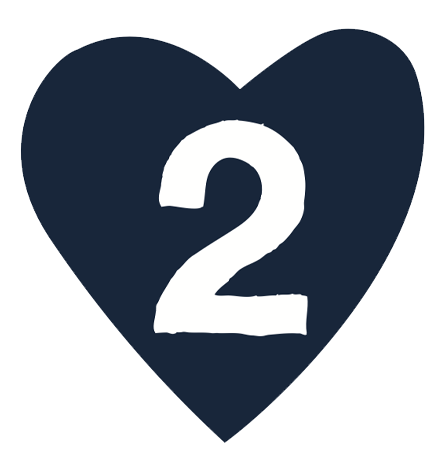 Send to a loved one or keep for yourself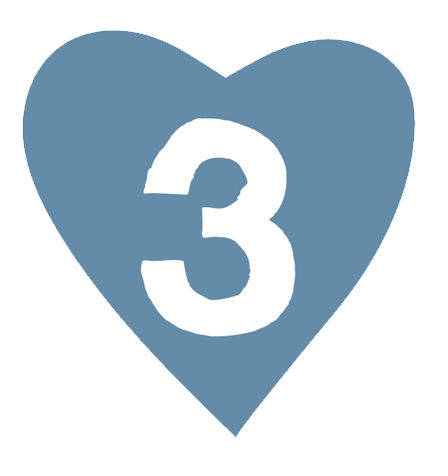 The cost is a donation to a cause they care about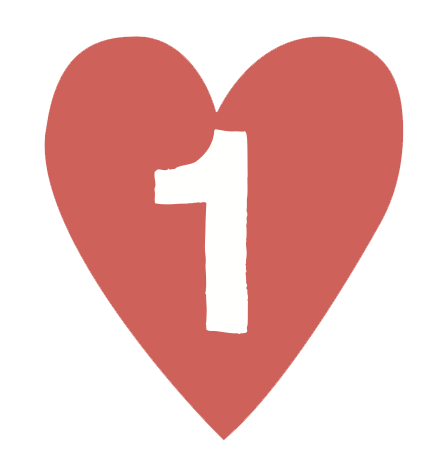 Choose a card or e-card from our Charity Gifts range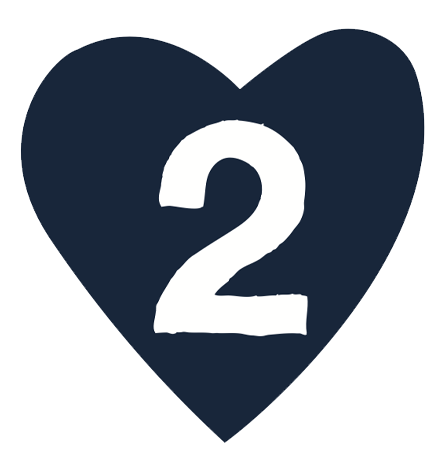 Send to a loved one or keep for yourself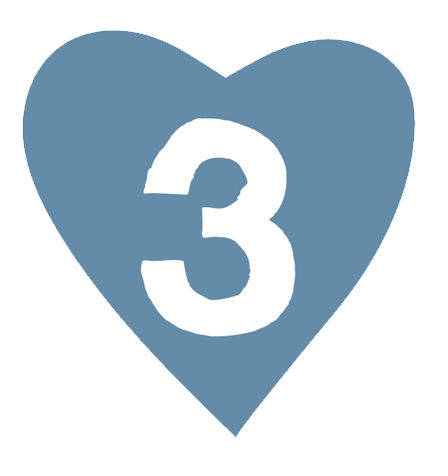 The cost is a donation to a cause they care about