Description
This gift helps to get essentials to people during an emergency.
The British Red Cross Emergencies Fund is a way to be there for people in disaster and conflict zones, while also supporting our vital ongoing work in the UK and overseas. Your gift helps us to reach people faster, save more lives and be ready when the next crisis strikes. 
We ship to the UK with a £3.95 standard delivery charge, with FREE shipping if your order is over £50 or wherever you see the URBAN MAKERS logo.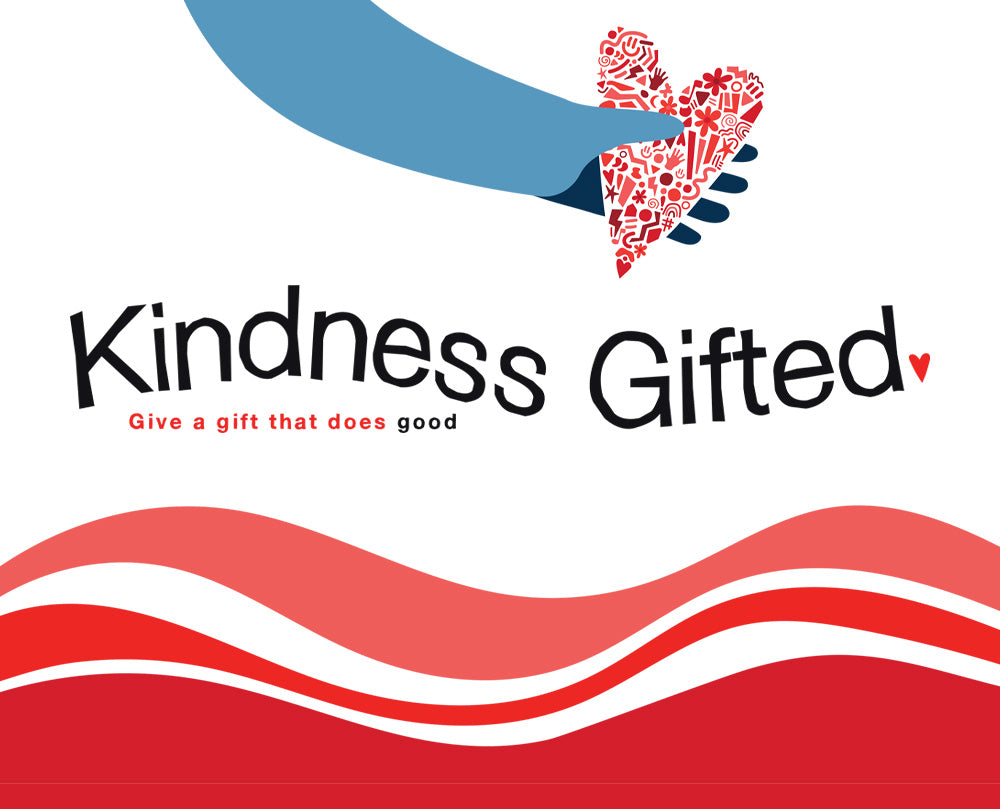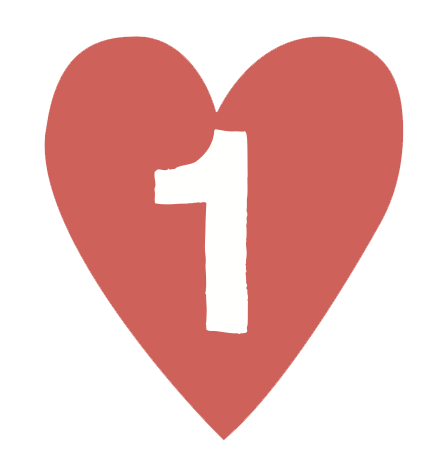 Choose a card or e-card from our Charity Gifts range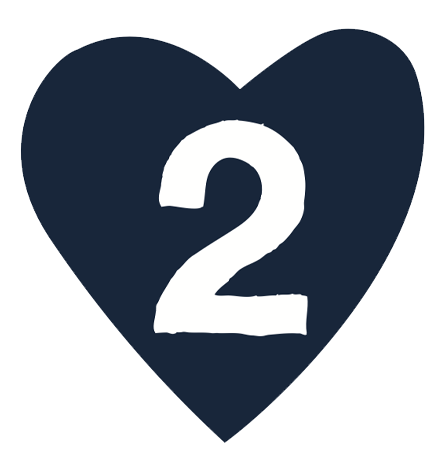 Send to a loved one or keep for yourself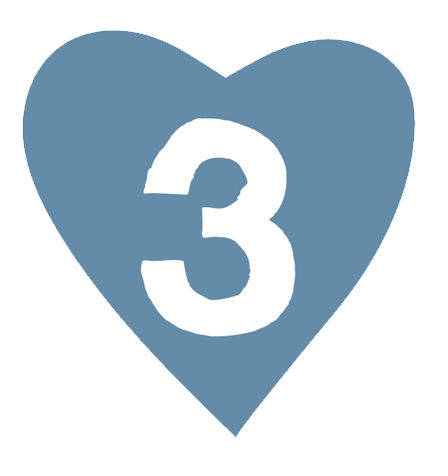 The cost is a donation to a cause they care about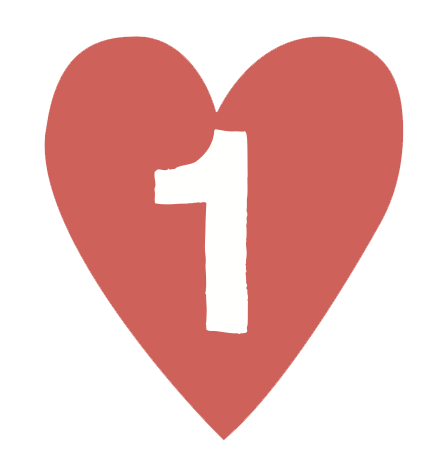 Choose a card or e-card from our Charity Gifts range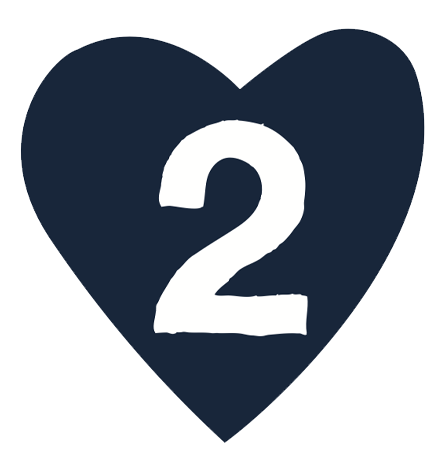 Send to a loved one or keep for yourself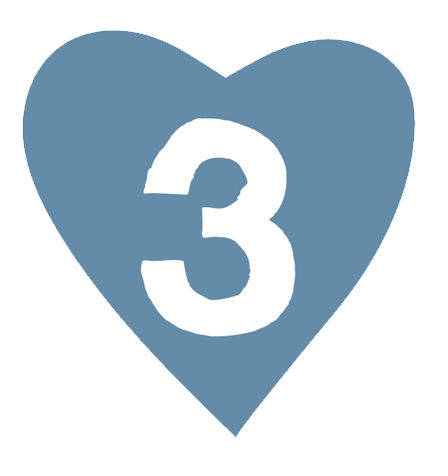 The cost is a donation to a cause they care about