Description
This gift is for people in crisis in the UK.
One key aspect of our work is to support those with the greatest needs in the UK in a crisis. Your gift helps to support our work in providing a broad range of services, including building resilience in communities, supporting health and social care needs and delivering services to refugees and people seeking asylum.
We ship to the UK with a £3.95 standard delivery charge, with FREE shipping if your order is over £50 or wherever you see the URBAN MAKERS logo.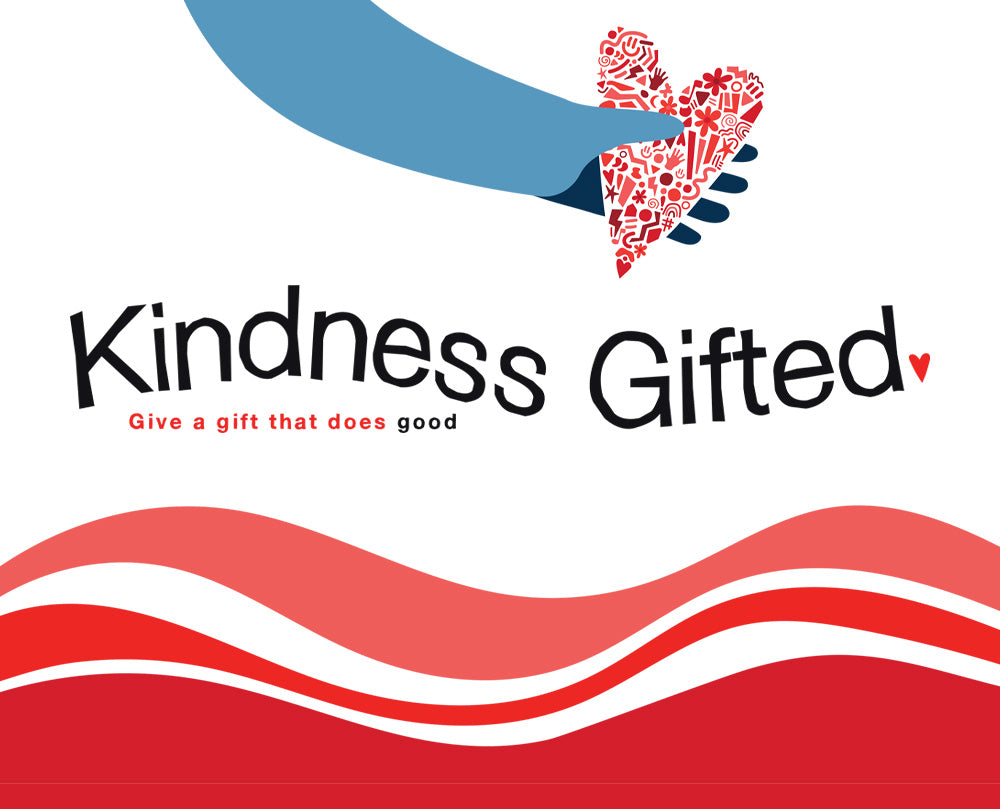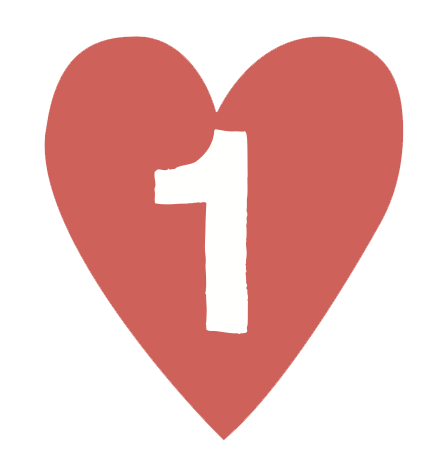 Choose a card or e-card from our Charity Gifts range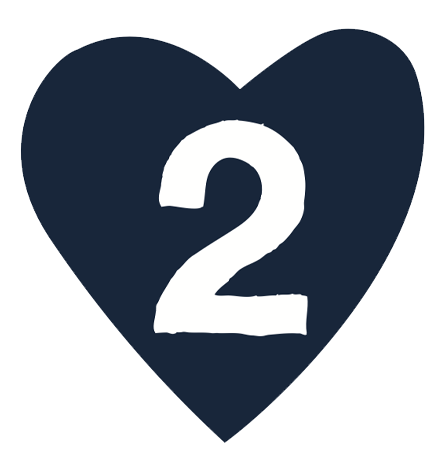 Send to a loved one or keep for yourself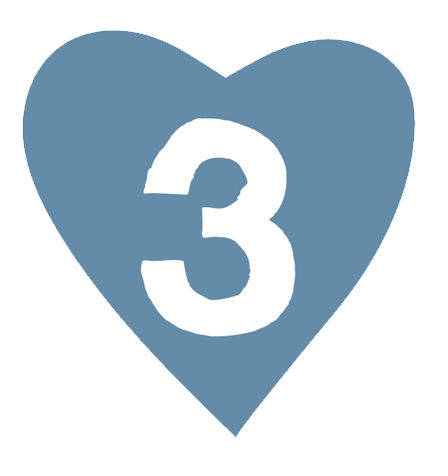 The cost is a donation to a cause they care about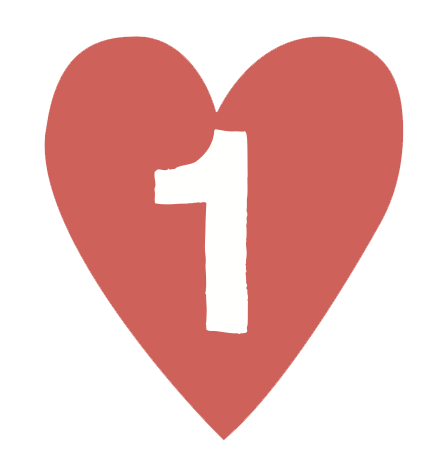 Choose a card or e-card from our Charity Gifts range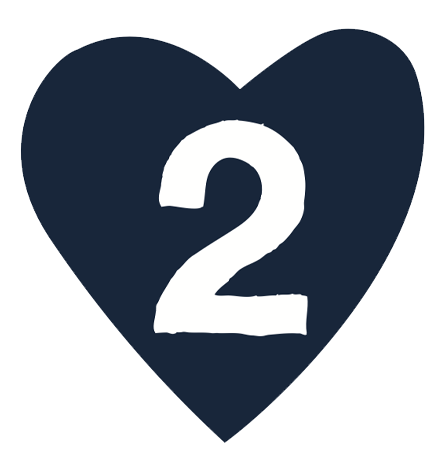 Send to a loved one or keep for yourself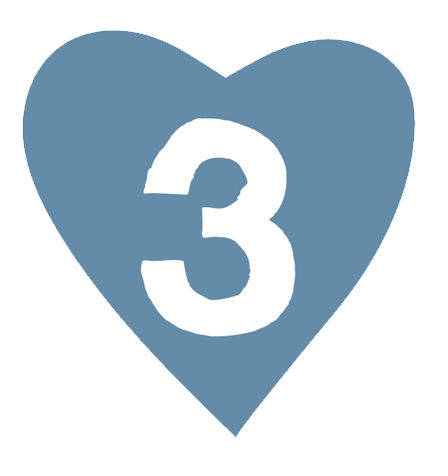 The cost is a donation to a cause they care about